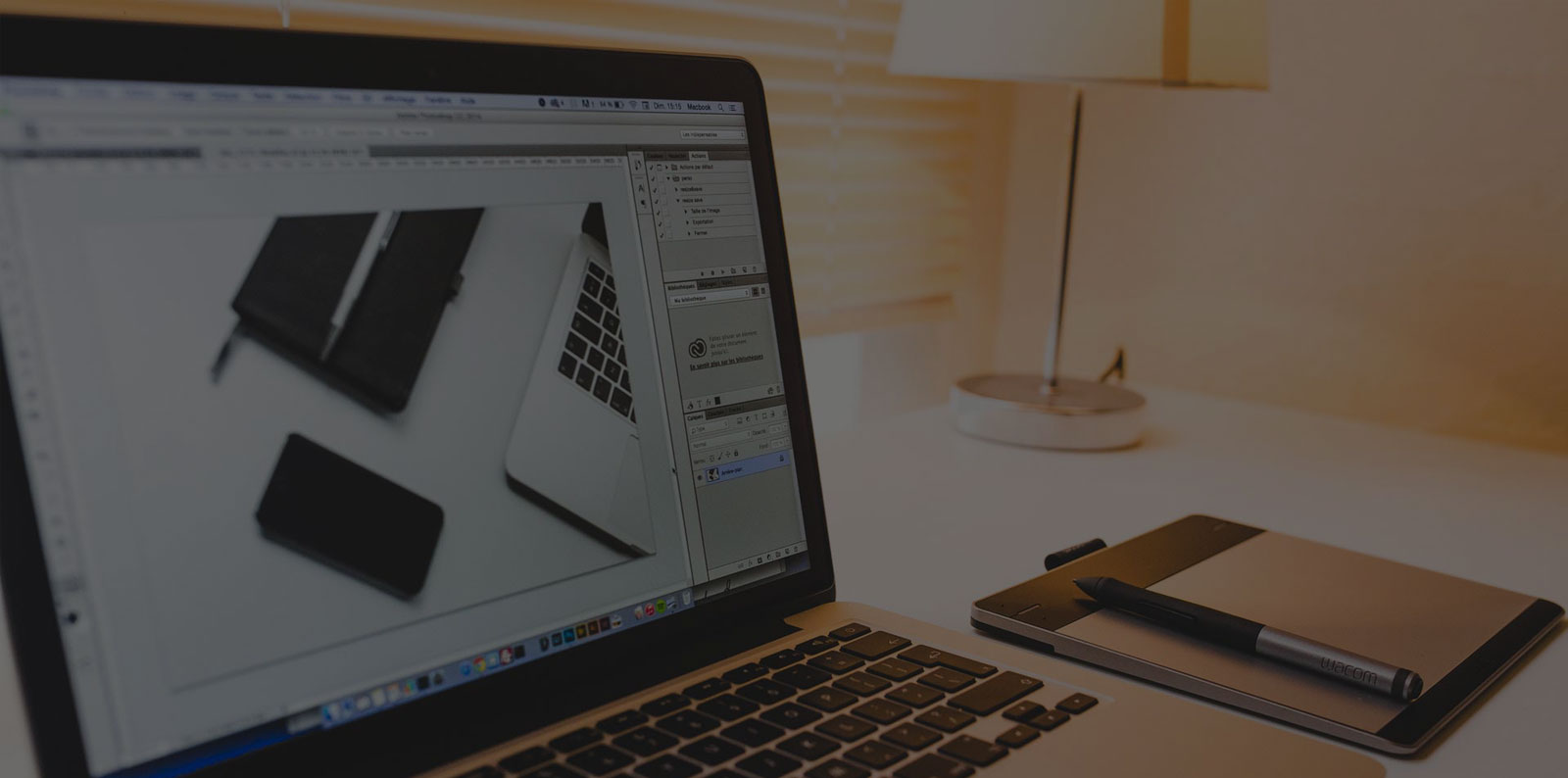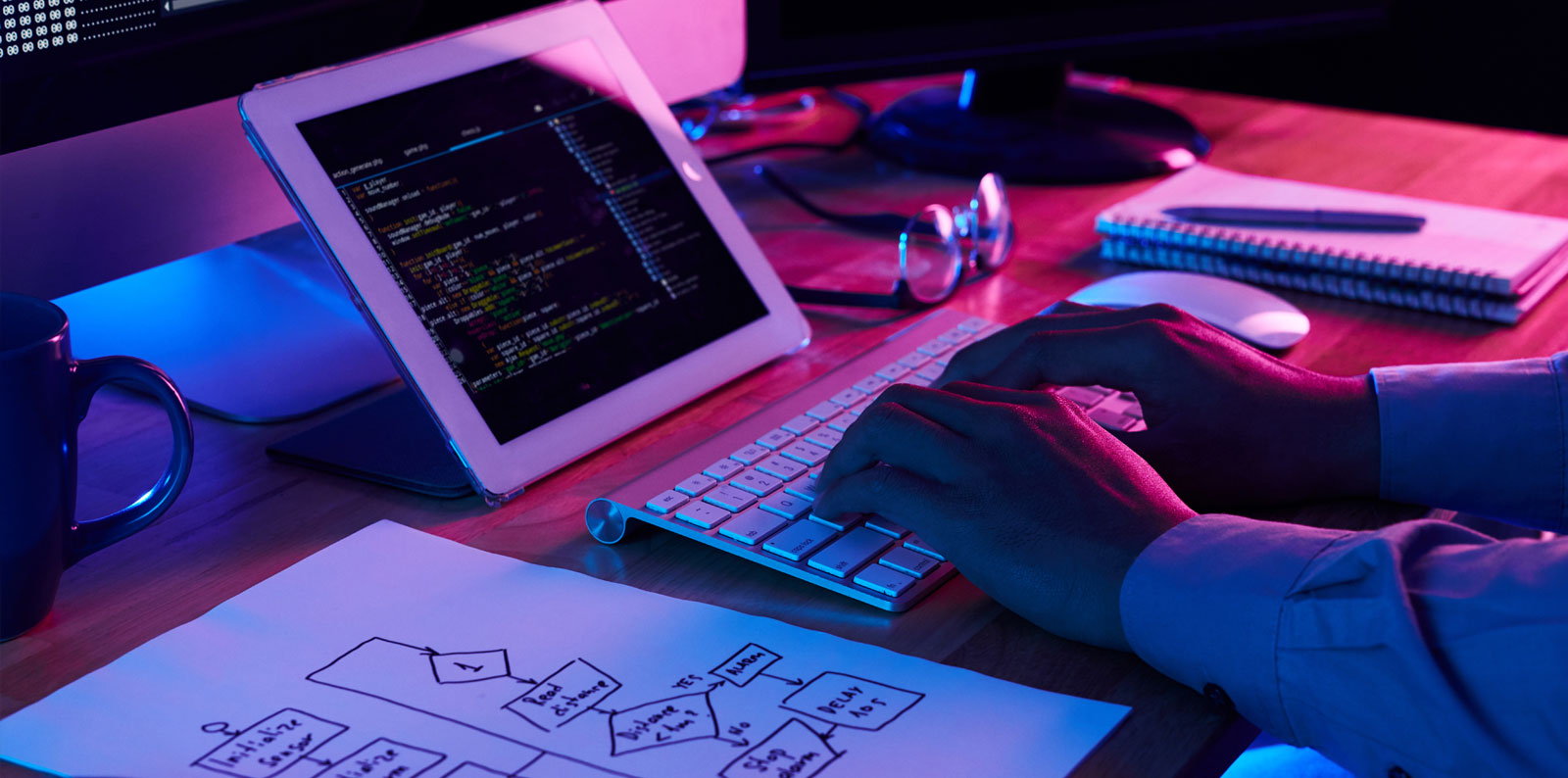 slider01
WELCOME TO L.I. Tech Consulting
PROFESSIONAL DESIGN AND RELIABLE HOSTING
slider01
WELCOME TO L.I. Tech Consultants
PROFESSIONAL DESIGN AND RELIABLE HOSTING
Conveniently located in:
Smithtown, NY
Contact Us:
1 631-517-0367
Email us at:
info@litechconsulting.com

Site Development
We will custom design a site to your specifications and work together with you to build it the way you want to see it live.
Website Hosting
We offer affordable hosting and database management as well as daily backups to defend against losses.

Mail Server Support
We offer email server management including setup and maintenance.
We have Over 20 years of experience so you always get the best guidance. Contact Us
RECENT Work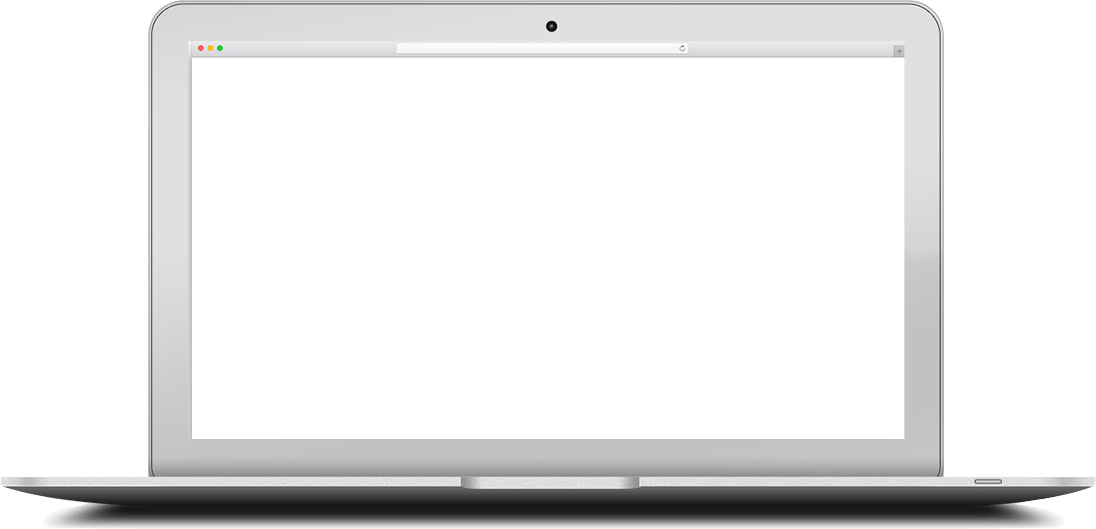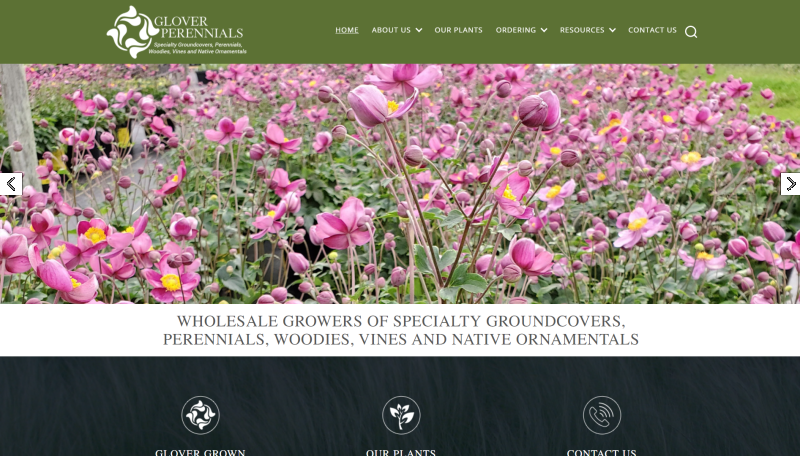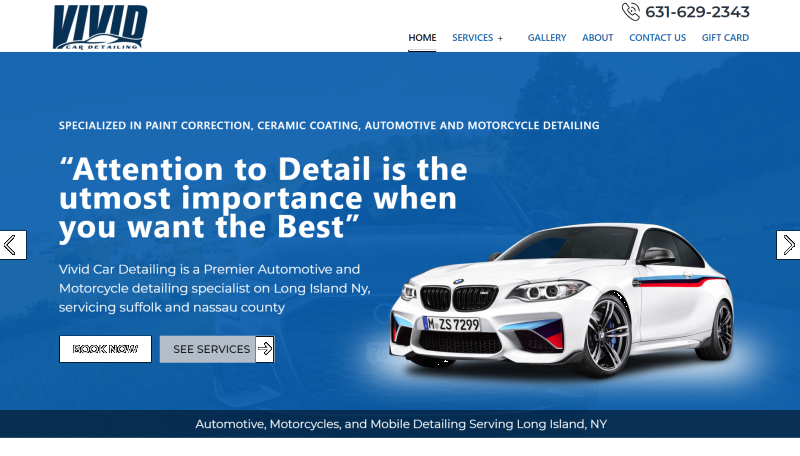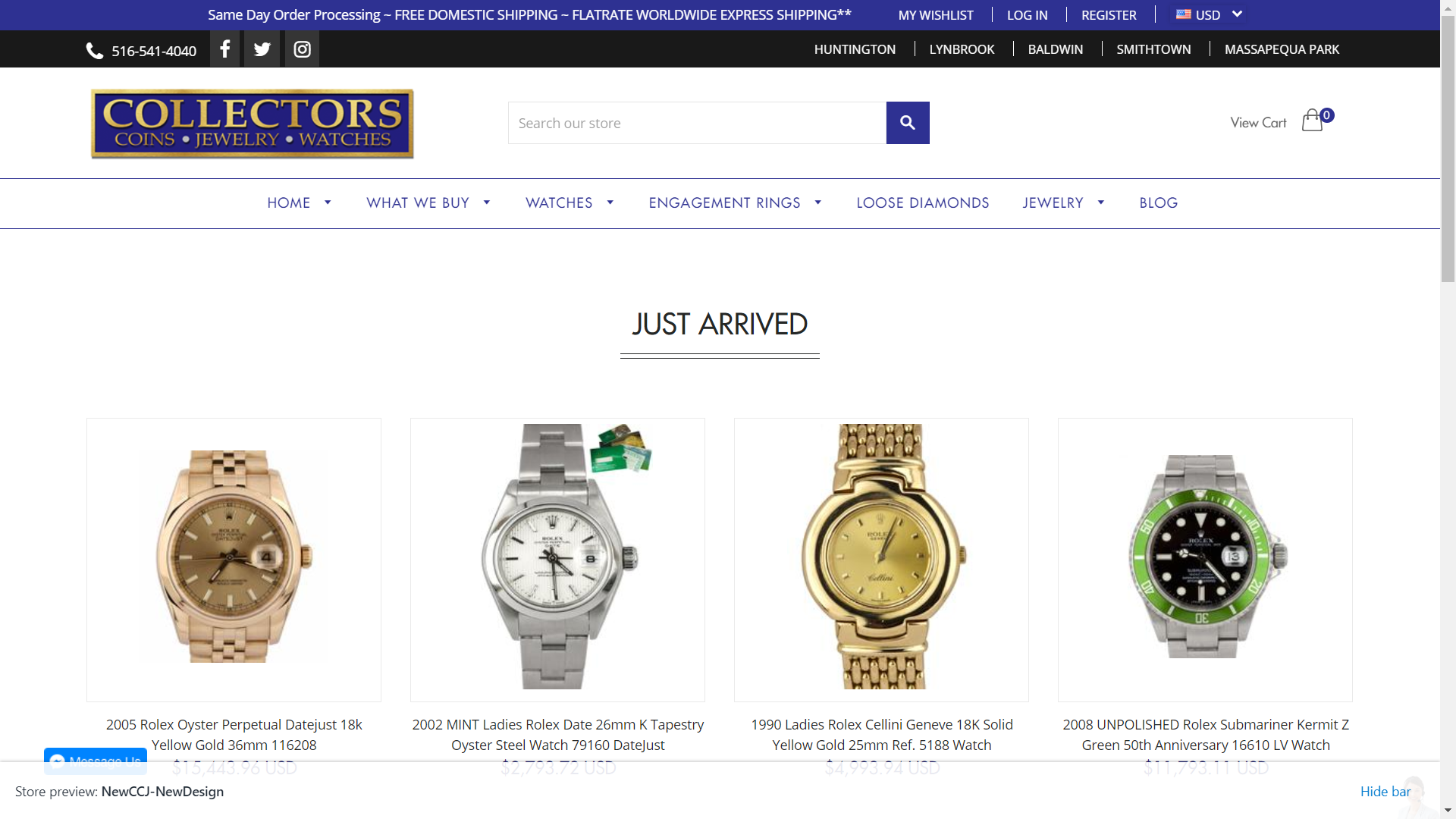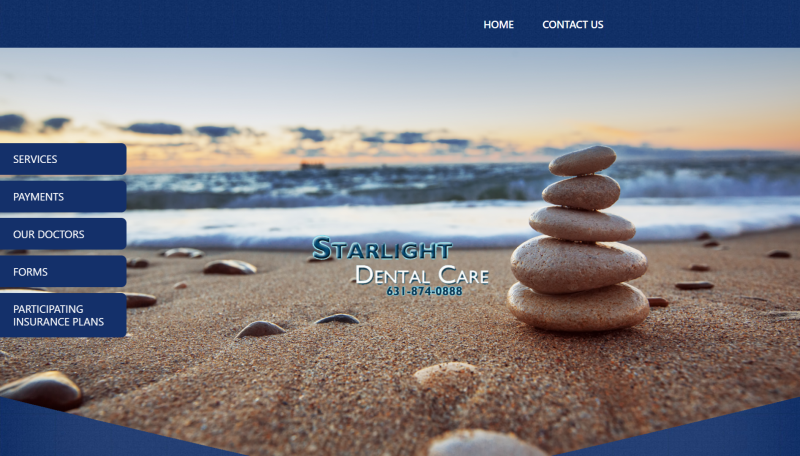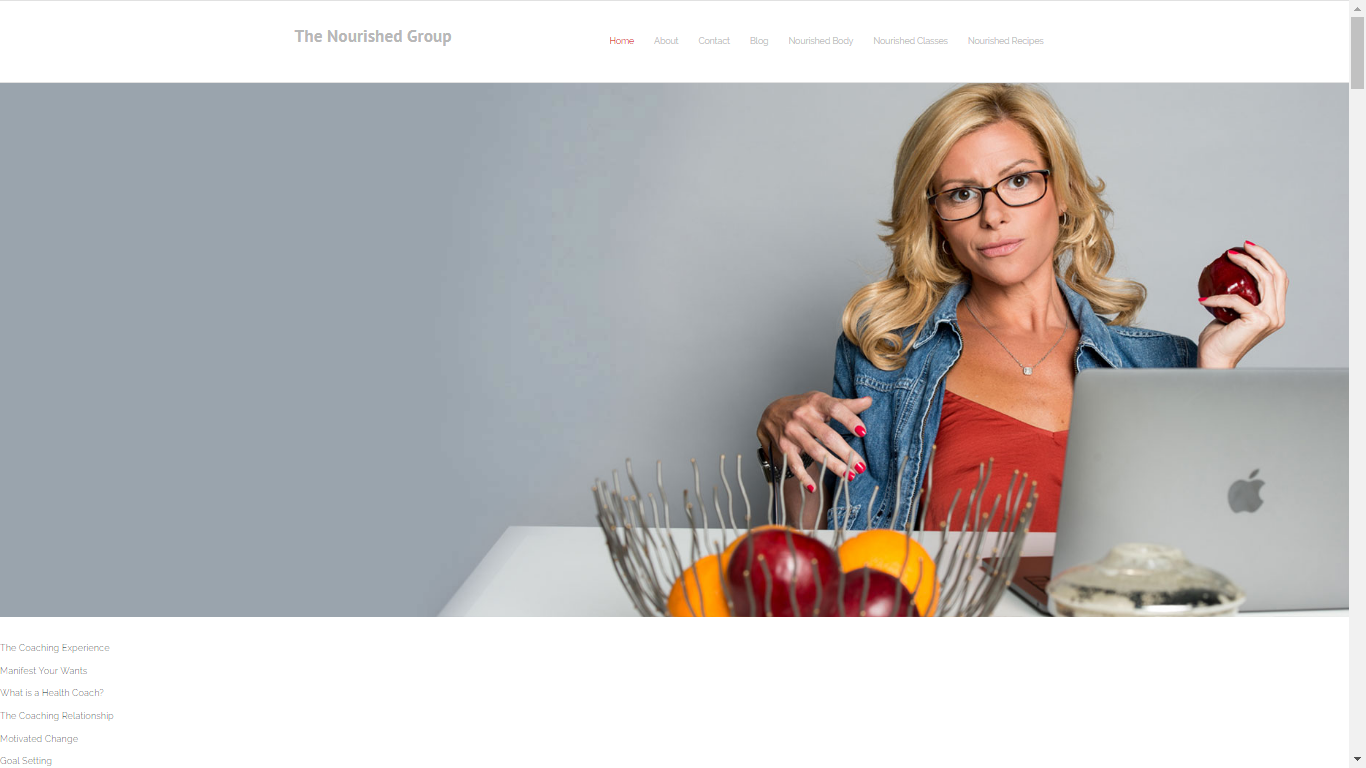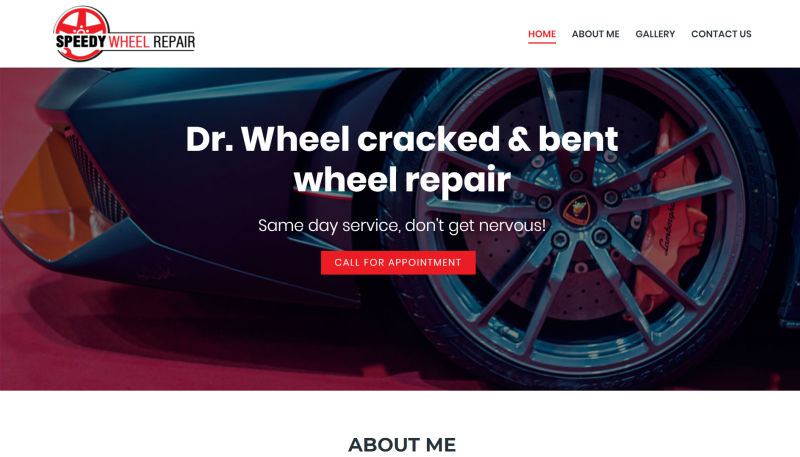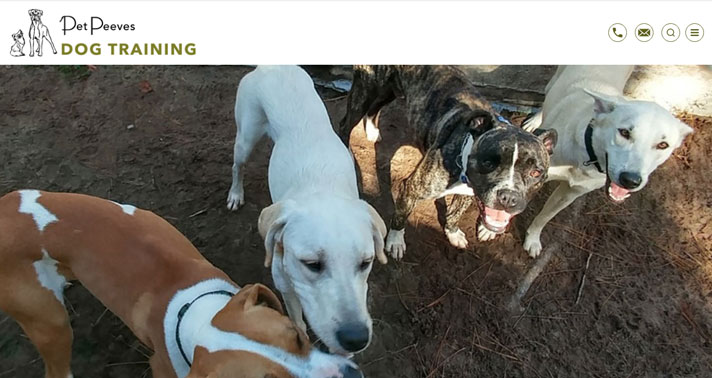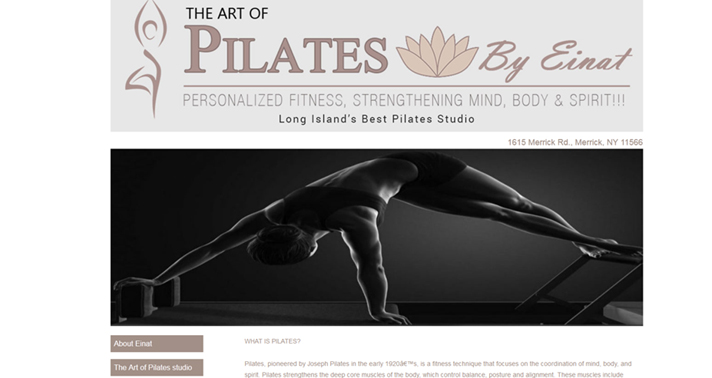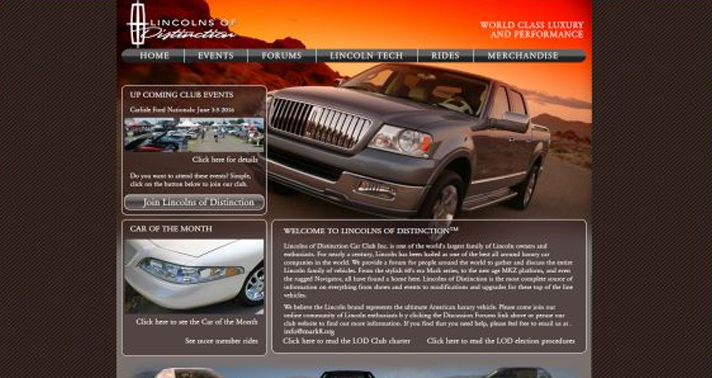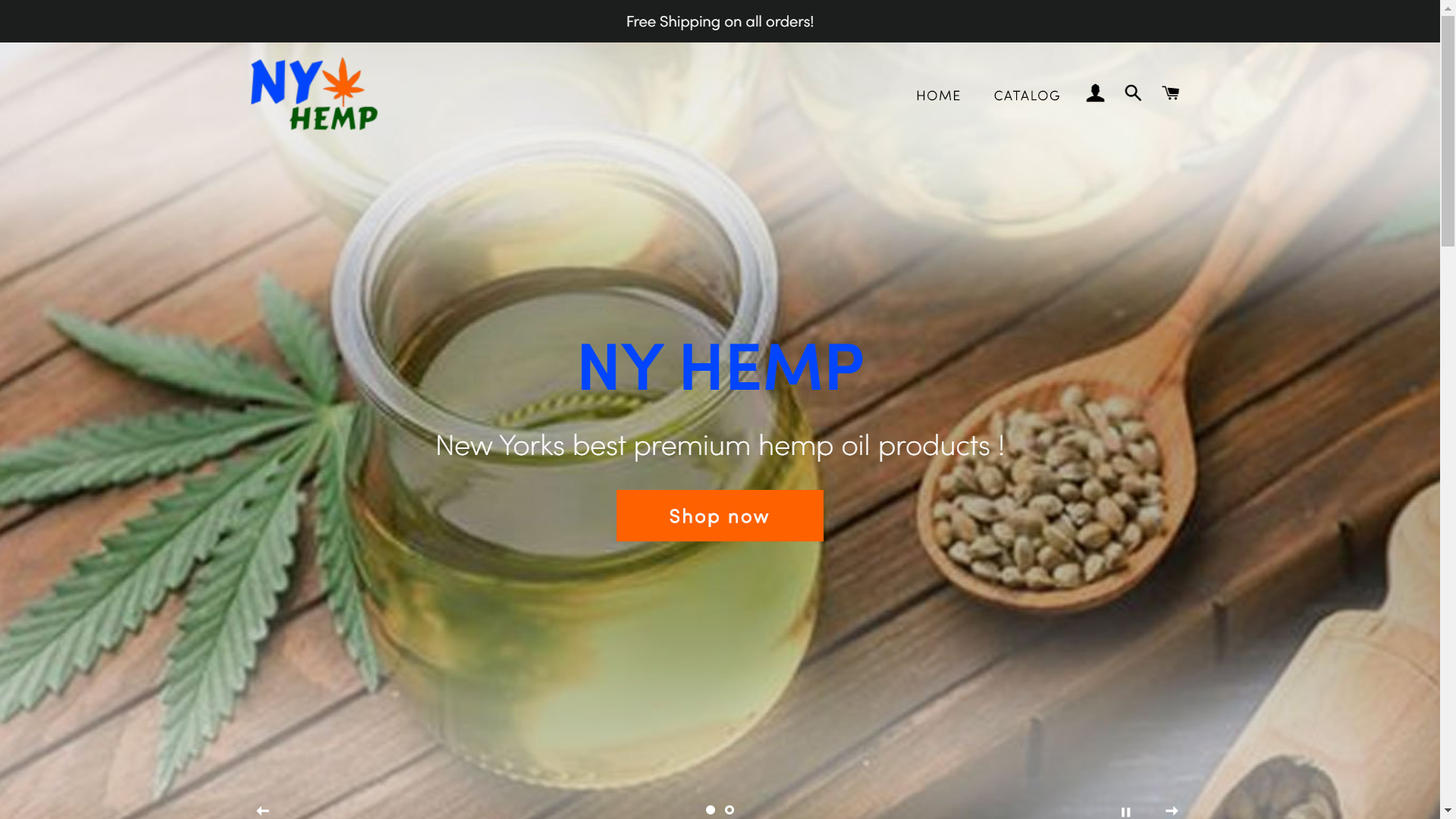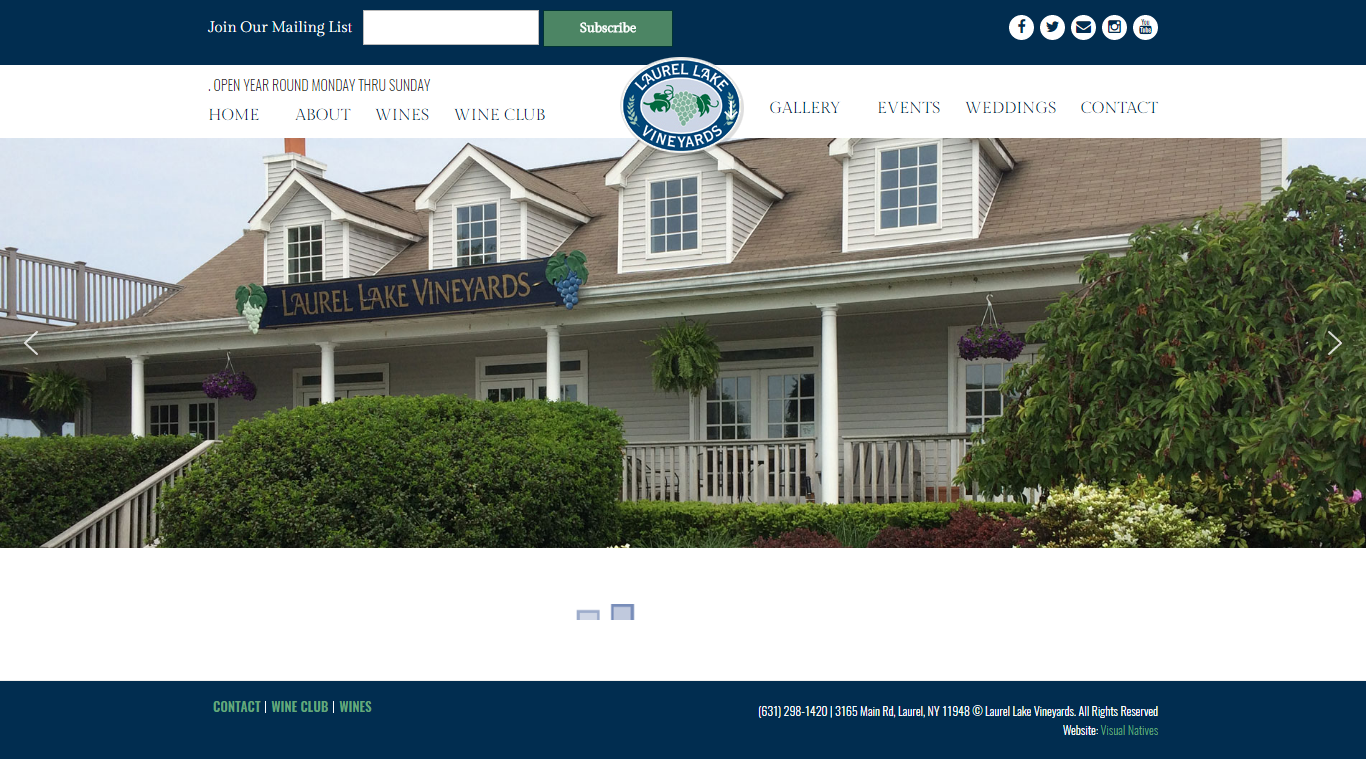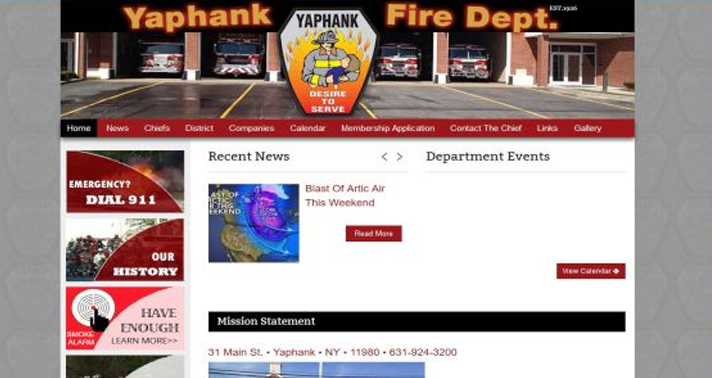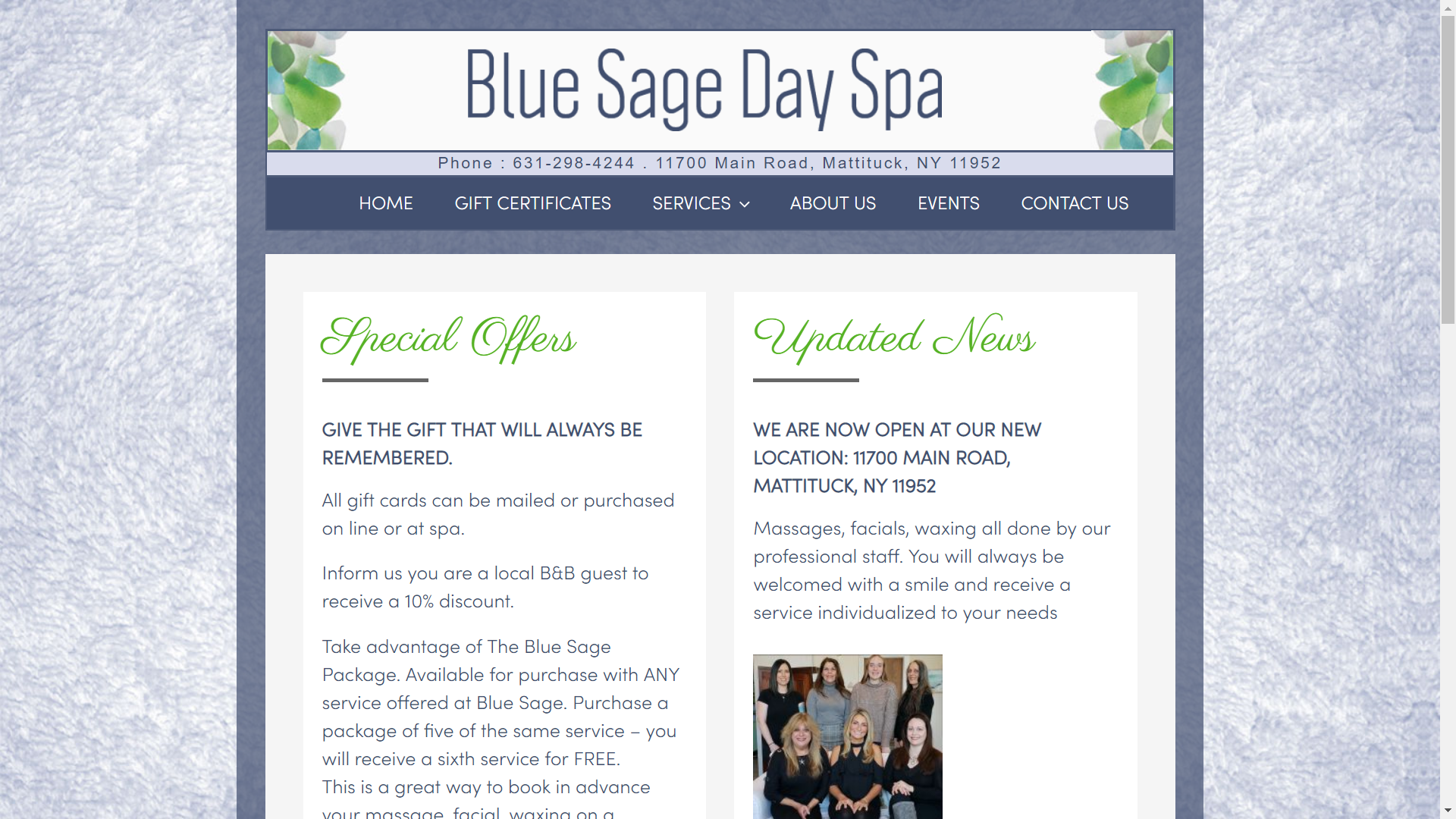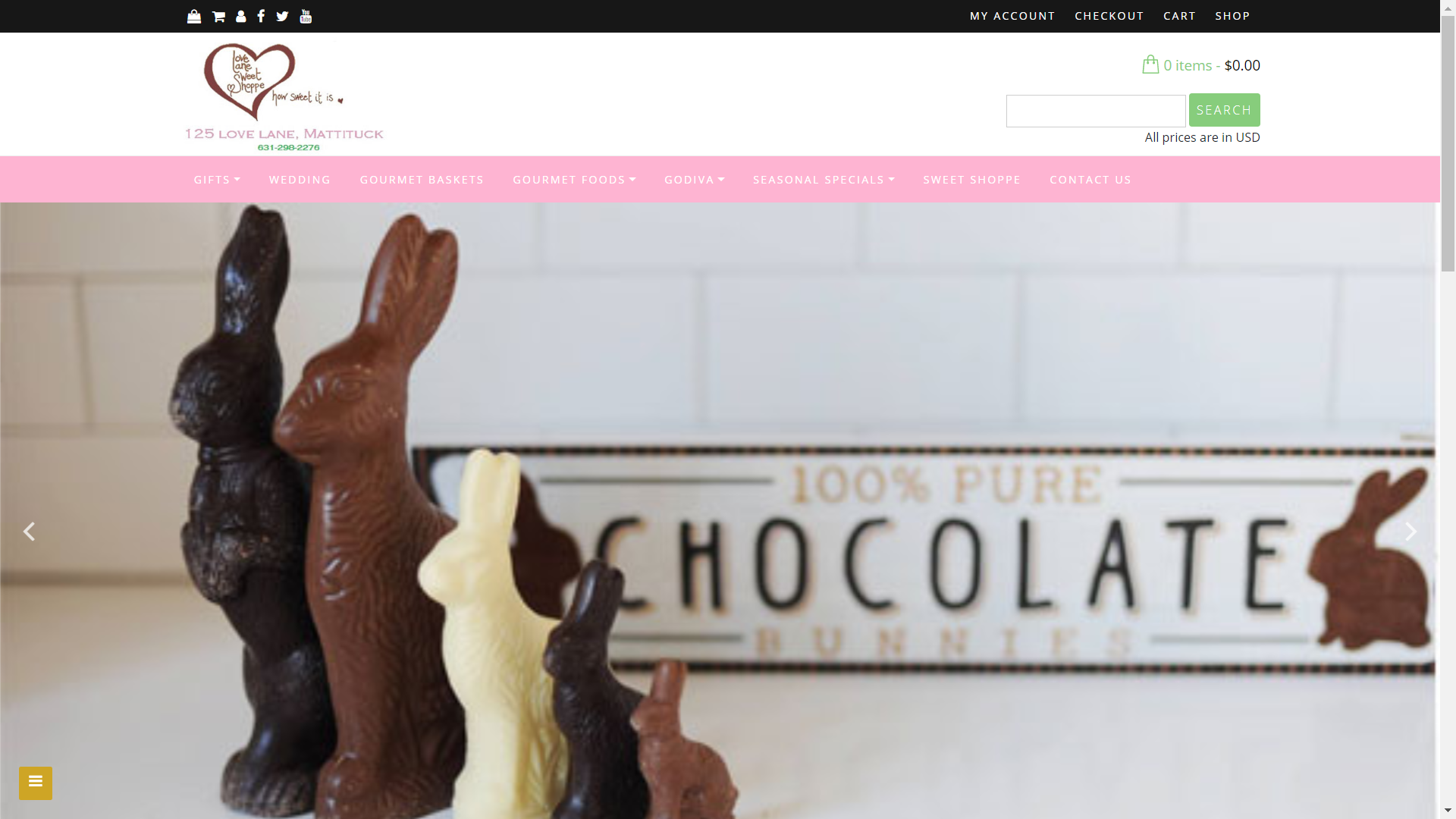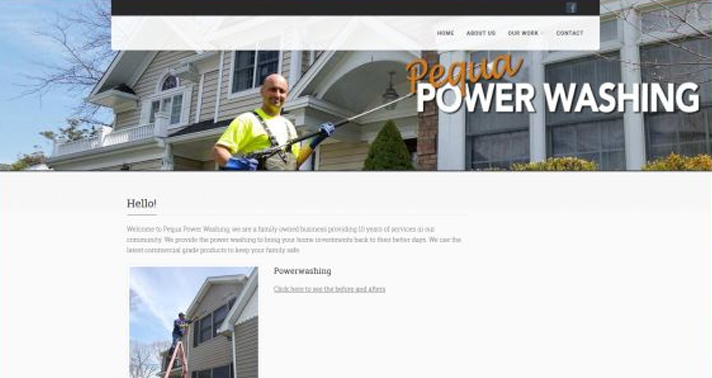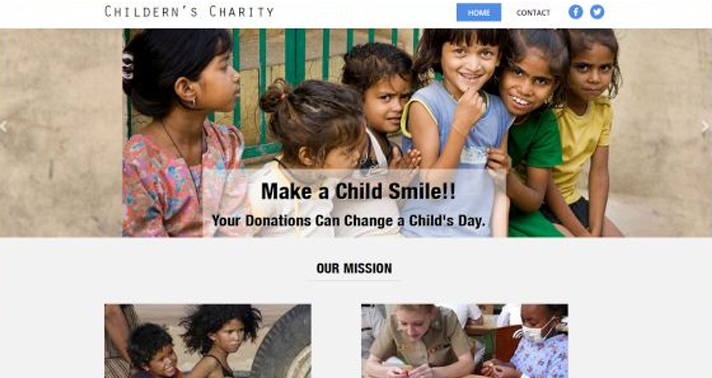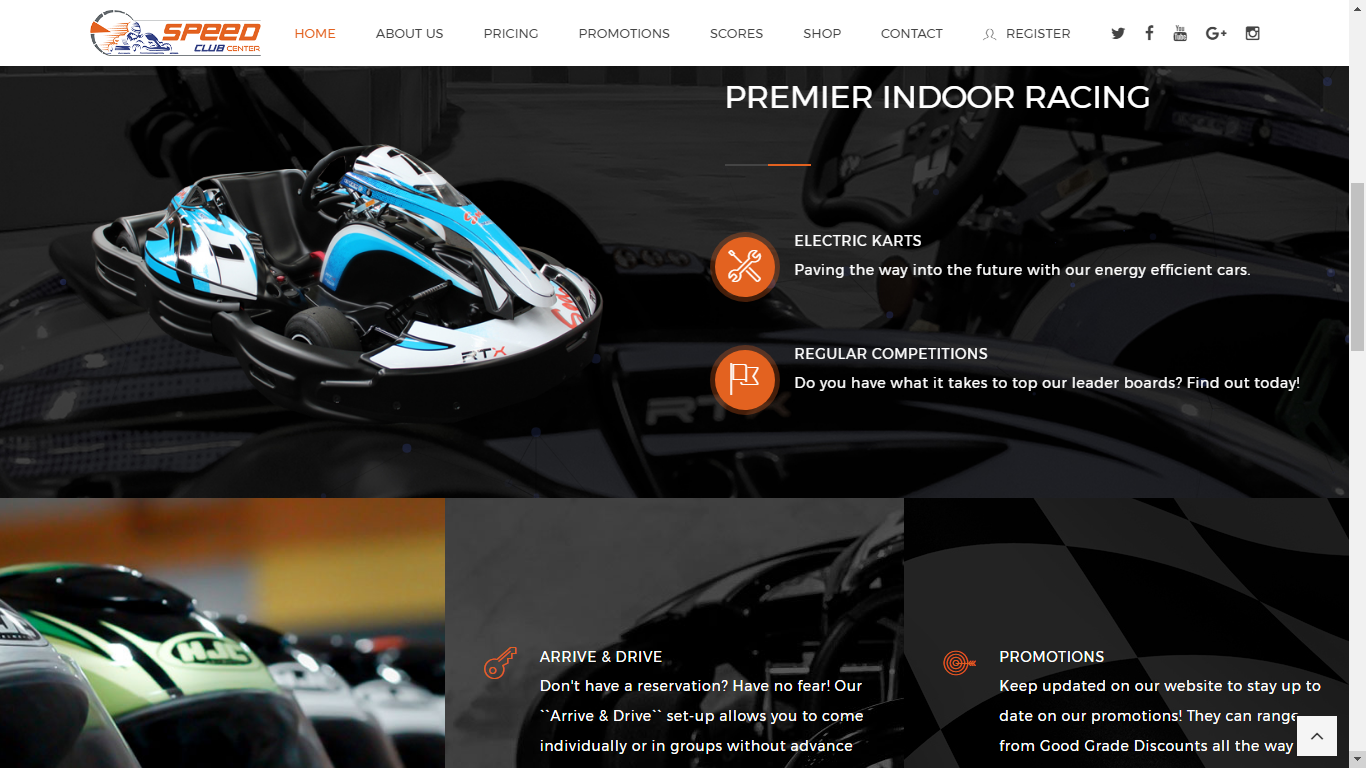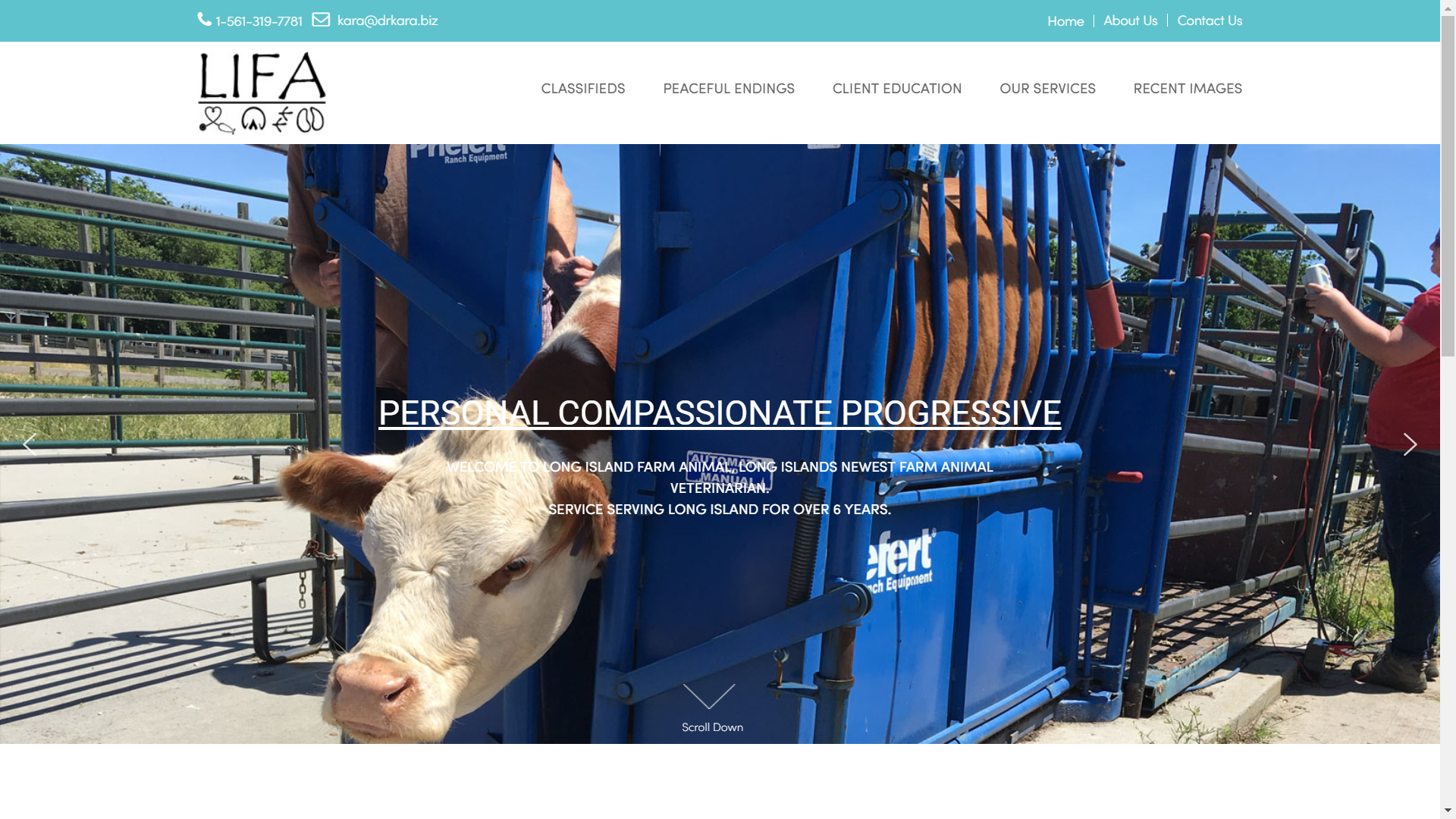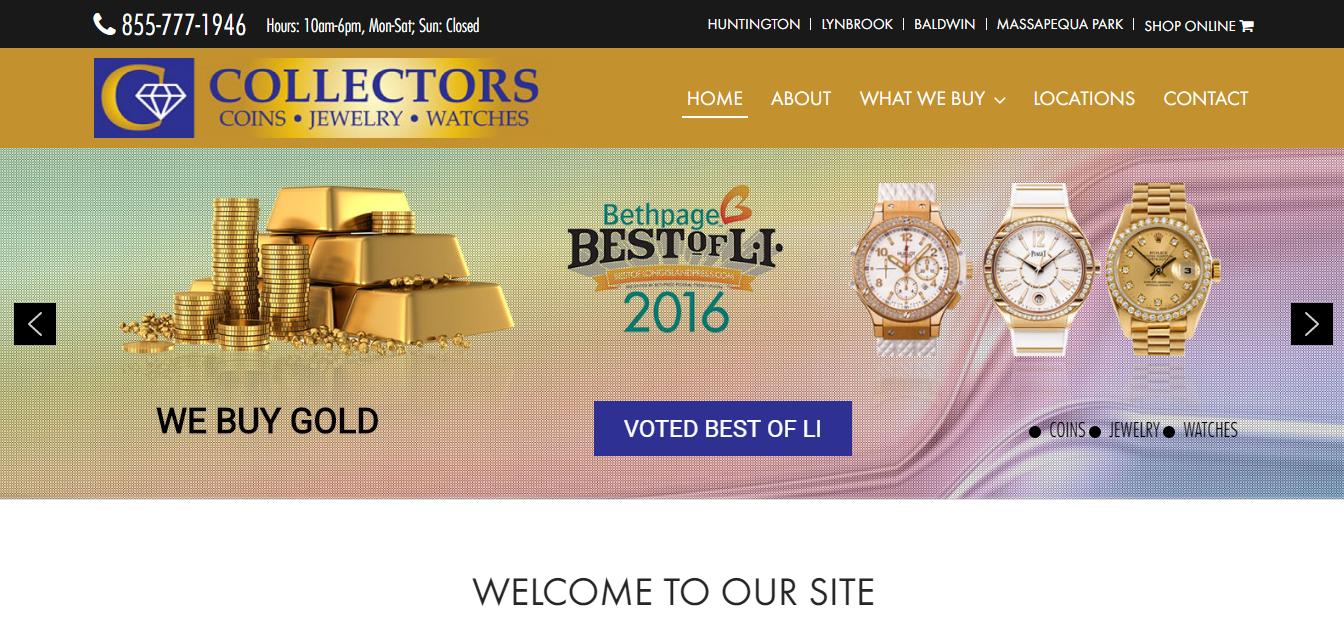 collectorscoinsandjewelry.com
View More